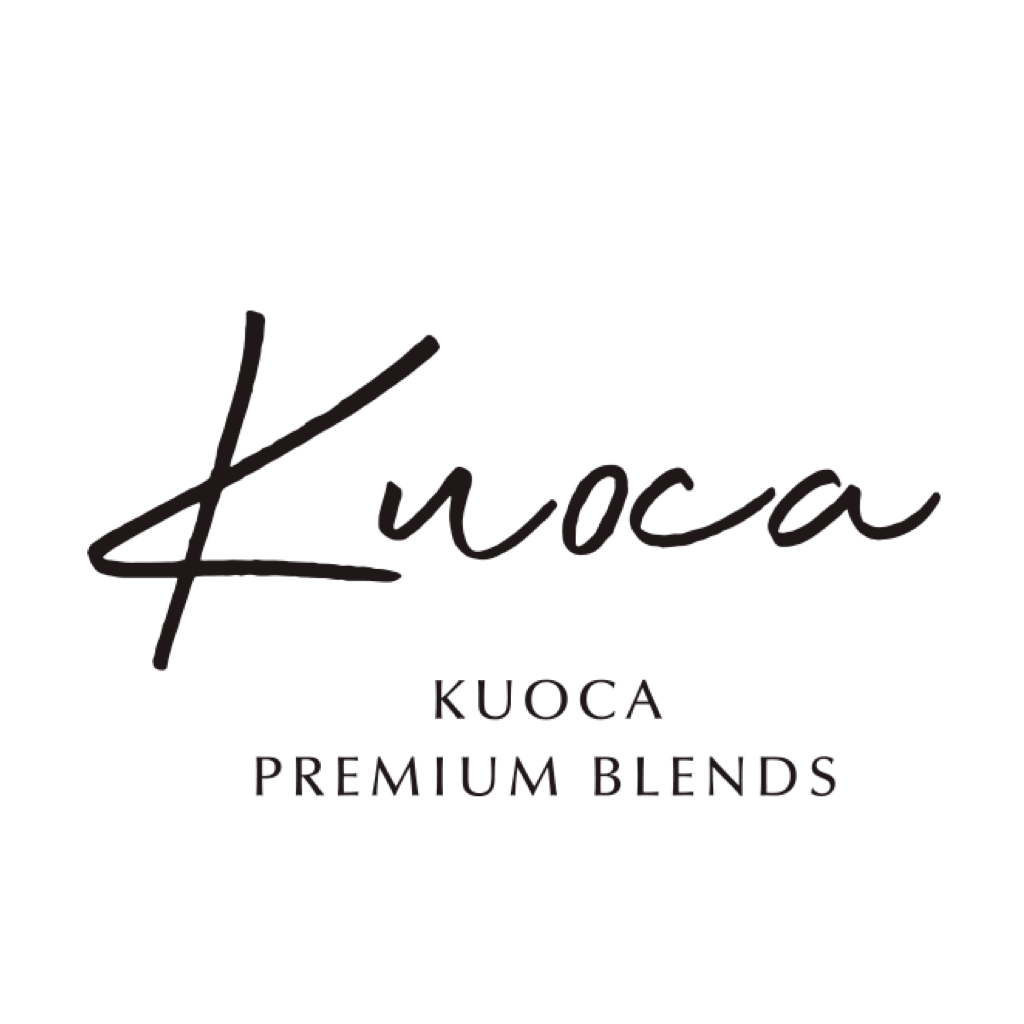 Kuoca
Kuoca originated from a made to order skincare used among actresses, celebrities and VIPs in Korea.

Made with the family secret recipes of Jisu, our co-founder, the brand launched in 2019 upon popular demand to serve general public.


Kuoca is like no other conventional, mass produced brands in that it is produced fresh and served fresh.

Like fresh squeezed orange juice, the potency of beauty products are at its best when it is fresh as active ingredients inside deteriorate over time.

Fresh Kuoca captures nature at its fullest, delivering maximum effect on skin.

This is the new genre of beauty.


Philosophy of fine dining is inherent on top of our obsession with freshness.

Precious food ingredients such as Italian white truffles, green caviars from the Pacific and blood oranges from France are blended to serve clients who seek finer things in life.

Each product is made in house at our boutique in Seoul by the hands of highly skilled blending masters to ensure perfection in every bottle.


instagram